Start your roller derby journey!
Upcoming Events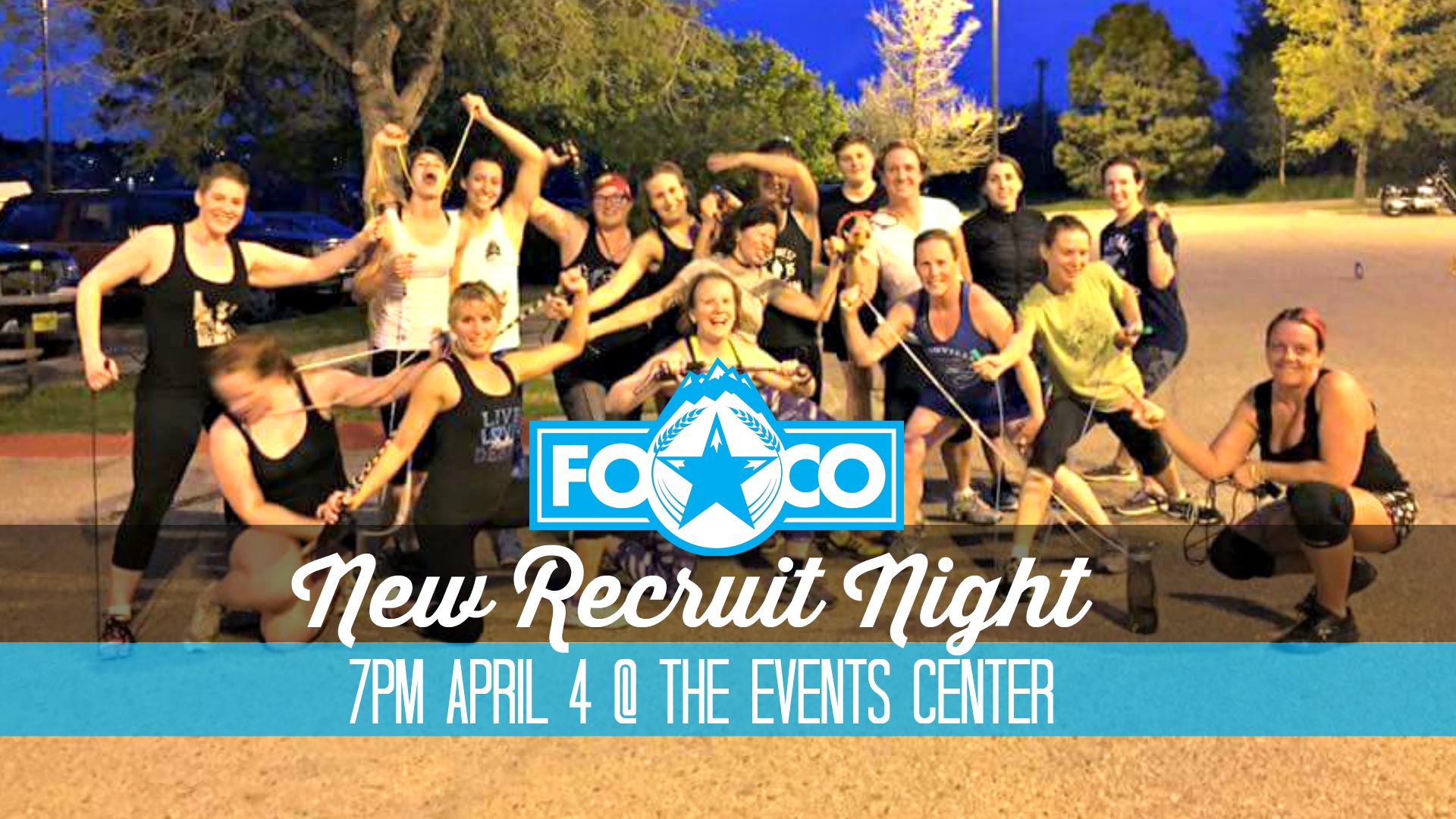 4-4: New Recruit Night – Join Roller Derby!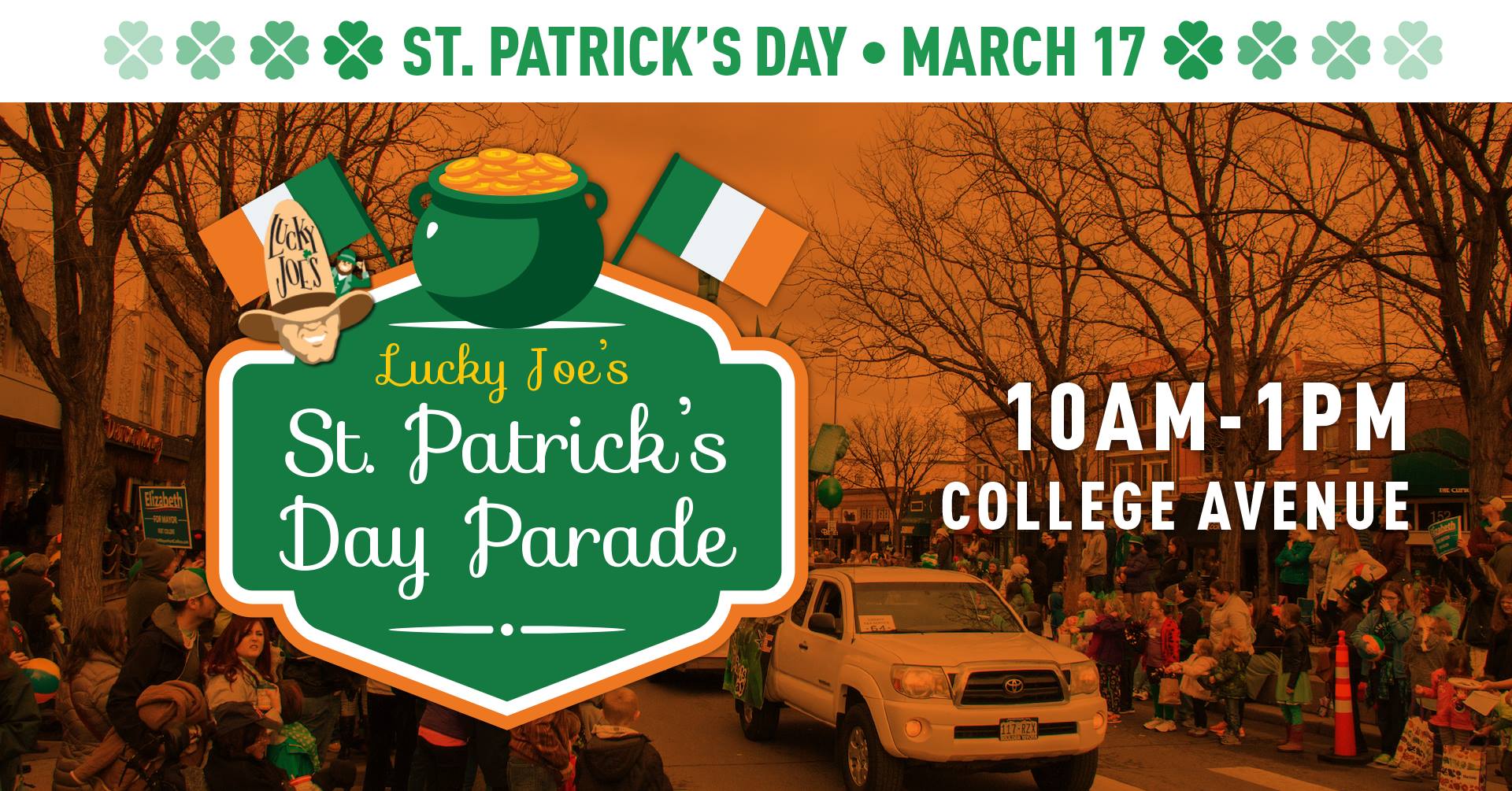 FoCo Roller Derby at the Fort Collins St. Patrick's Day Parade!
Give to FoCo Roller Derby
FoCo Roller Derby is a skater-owned and operated organization comprised of skaters, coaches, officials, and volunteers. We work hard every day to promote and foster the sport of flat-track roller derby through athleticism, sportspersonship, inclusion, and empowerment of its members.
Contribute