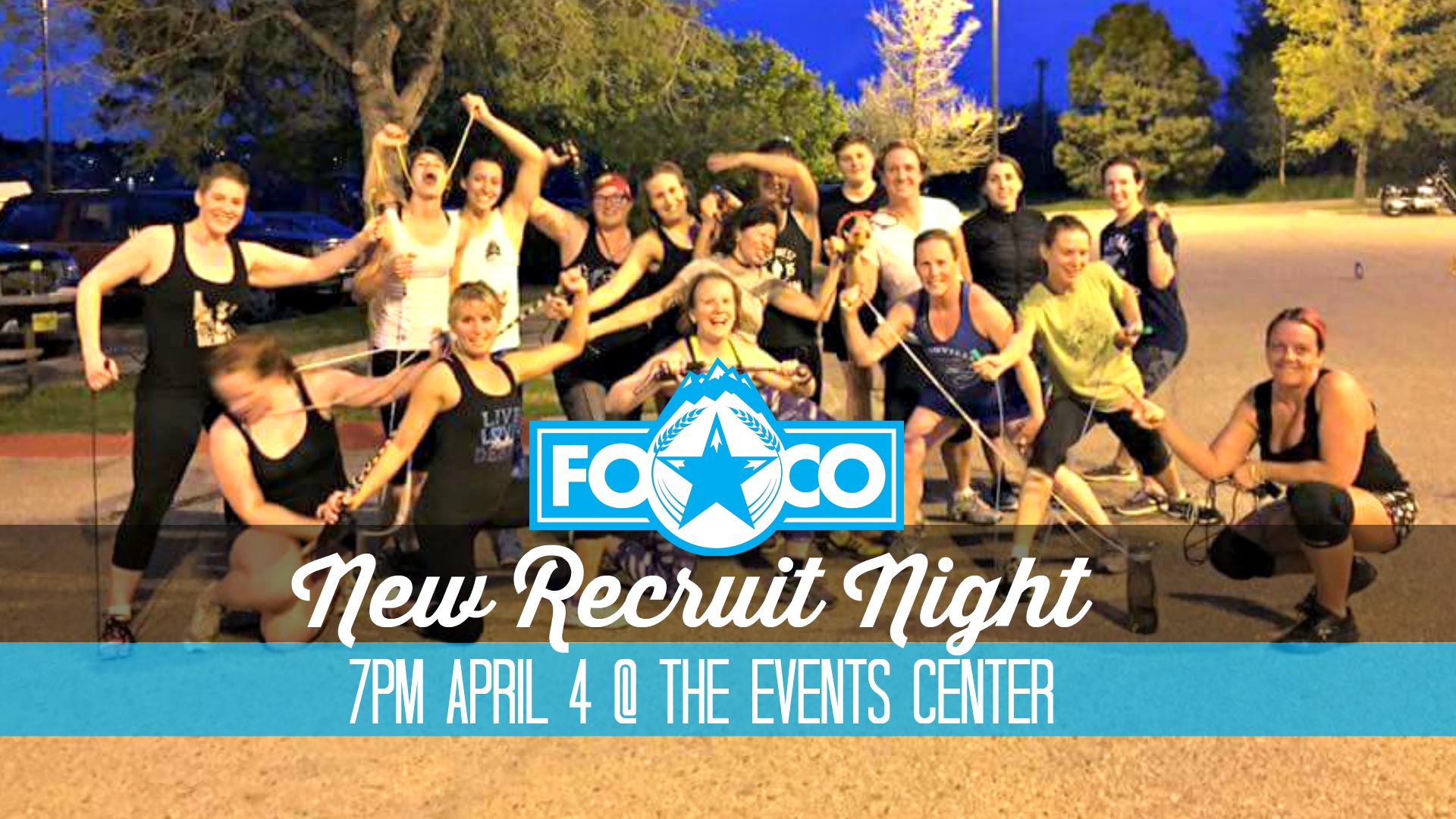 4-4: New Recruit Night – Join Roller Derby!
Roller Derby is one of the fastest growing sports in the world and definitely the most awesome – and we want you to join us! Join FoCo Roller Derby to meet your fitness goals, have tons of fun in a supportive and inclusive environment and meet some incredible people. We're […]
Give to FoCo Roller Derby
FoCo Roller Derby is a skater-owned and operated organization comprised of skaters, coaches, officials, and volunteers. We work hard every day to promote and foster the sport of flat-track roller derby through athleticism, sportspersonship, inclusion, and empowerment of its members.
Contribute